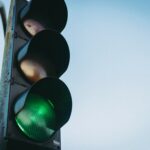 Event Registration – you choose how you want to register
Registration links are provided below for Constant Contact, COCA Website forms or Linked Registrations Forms.  Please note: This page is a work in progress, in anticipation of giving our COCA Members different options when registering for our upcoming events in 2023.
These are "Members Only" events.
Constant Contact

 

COCA Website –

 

FILLABLE

 

Links

Forms

Forms